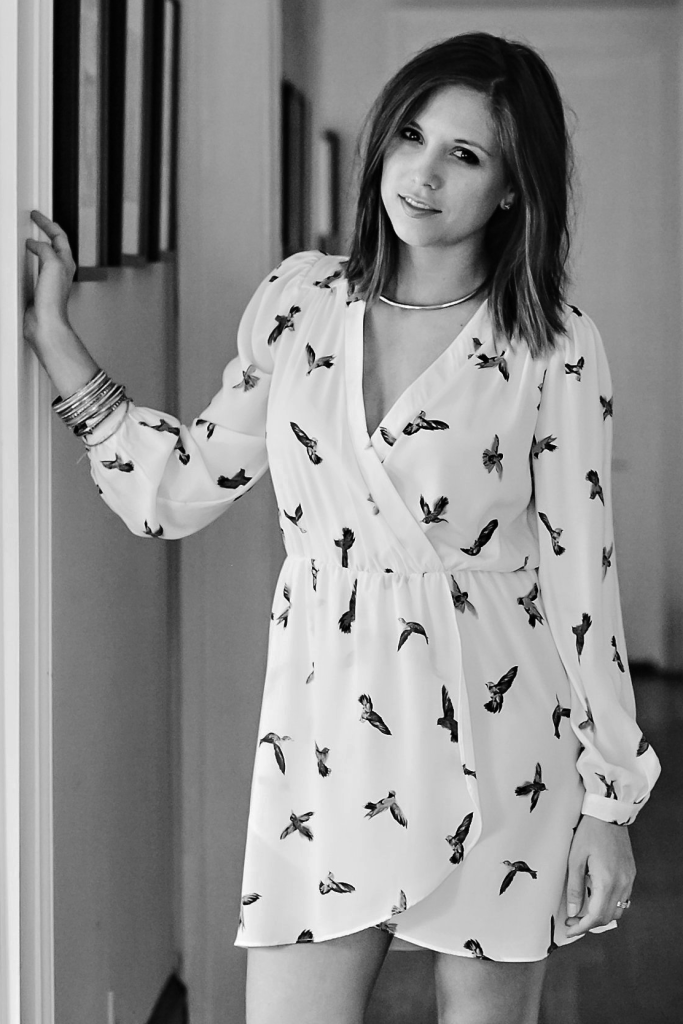 Everybody has a story. Here's mine.
I'm a nonprofit and ministry branding strategist on a mission to make an impact. Tell stories. Inspire action.
I've been behind the scenes of nonprofit marketing and management at every level, from leveraging social media for a national brand at Boys & Girls Clubs of America's headquarters, to managing any and everything at the startup free fab'rik.
The roles I've filled have been about much more than crafting and communicating compelling messages. At heart, I'm a problem solver and a trailblazer. I thrive in newly-created positions that require creative and strategic thinking, meticulous attention to detail, and roll-up-your-sleeves work ethic.
I served as the right-hand project manager for a visionary entrepreneur with The Resonate Group, where I led the team and established streamlined processes.
At home repair ministry Appalachia Service Project, I increased the volunteer base by 15% over three years by implementing its first-ever marketing plan.
My deepest desire is to help ministries touch lives and glorify God in unimaginable ways. I work best when I can pour my time and talents into a cause I believe in.
I live in Atlanta with my husband Andy and our two furry pups – who all agree that I am a tech geek with a severe coffee addiction, an appreciation for a good laugh, and a little sass thrown in for good measure.
I'm eager to put my unique head-plus-heart combination to work for your ministry.
Please don't hesitate to get in touch!